Join The Doobie Brothers and Sweet Relief Musicians Fund to help Lester Chambers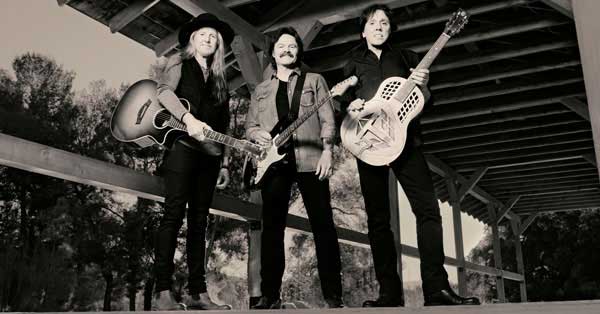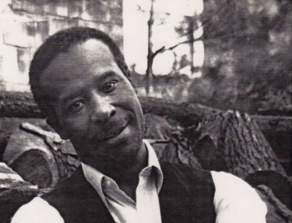 Our friend and music icon Lester Chambers is in urgent need of financial assistance. Lester was attacked and injured while performing on stage and has been unable to perform regularly for two years. He has survived cancer on three occasions and needs our help to pay medical and housing costs.

Sweet Relief Musicians Fund has partnered with GivingGrid in the hope of relieving Lester of his financial distress. Please help us support Lester by visiting and sharing our GivingGrid at…

https://www.givinggrid.com/lesterchambers/

We appreciate your support!