Review: The Doobie Brothers fantastic at the Nikon at Jones Beach Theater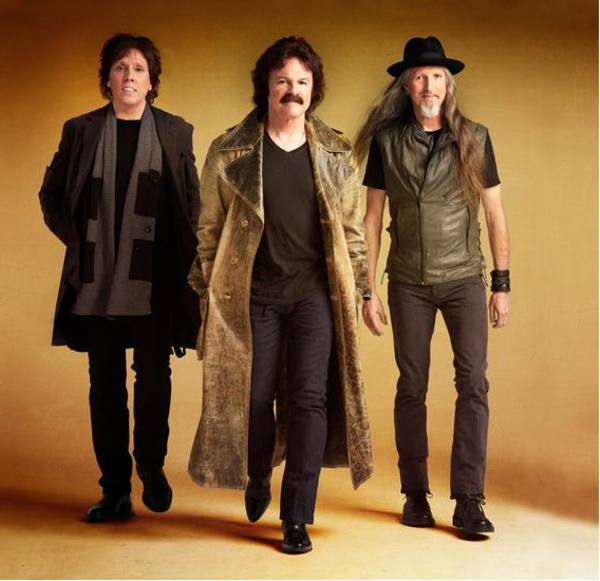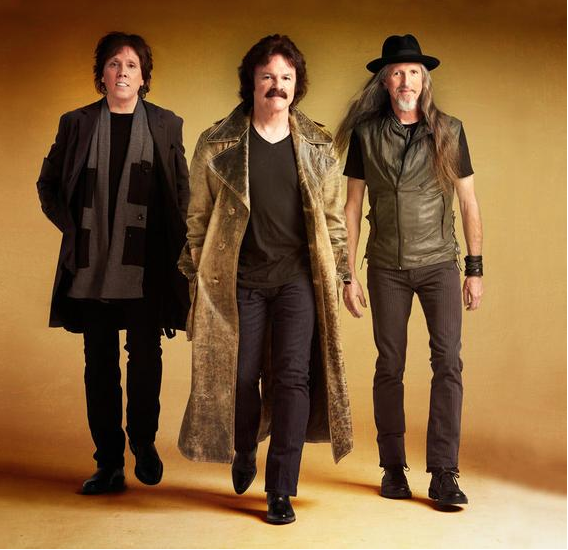 On August 29, The Doobie Brothers performed at the Nikon at Jones Beach Theater in Wantagh, as part of Gregg Allman's Laid Back Festival.

As The Doobie Brothers took the Jones Beach stage, they were greeted with a warm standing ovation from the Long Island audience. They began their set with the infectious "Jesus Is Just Alright," where Patrick Simmons sang lead vocals, as the stage was graced in orange lights. They were able to get the crowd on their feet on "Rockin' Down the Highway" and "Dependin' On You" featured saxophone instrumentation from Marc Russo.

Read more at the Digital Journal.