Pistons keep on churnin' – triumphant LA Forum show underscores why the Doobie Brothers still matter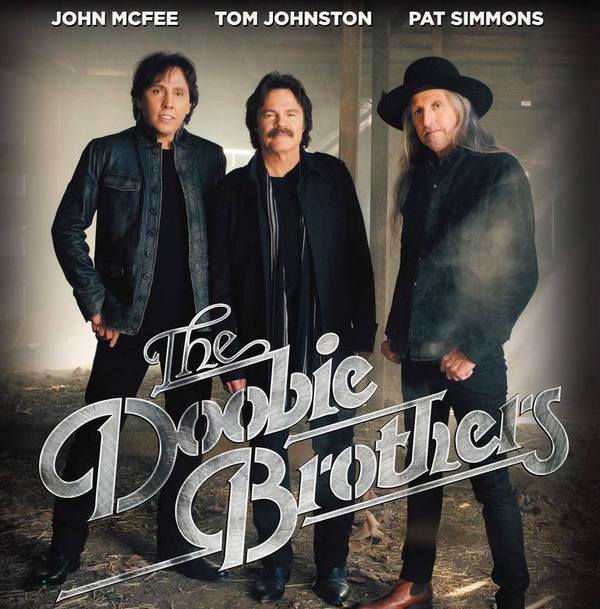 From HuffingtonPost.com - By Chris Epting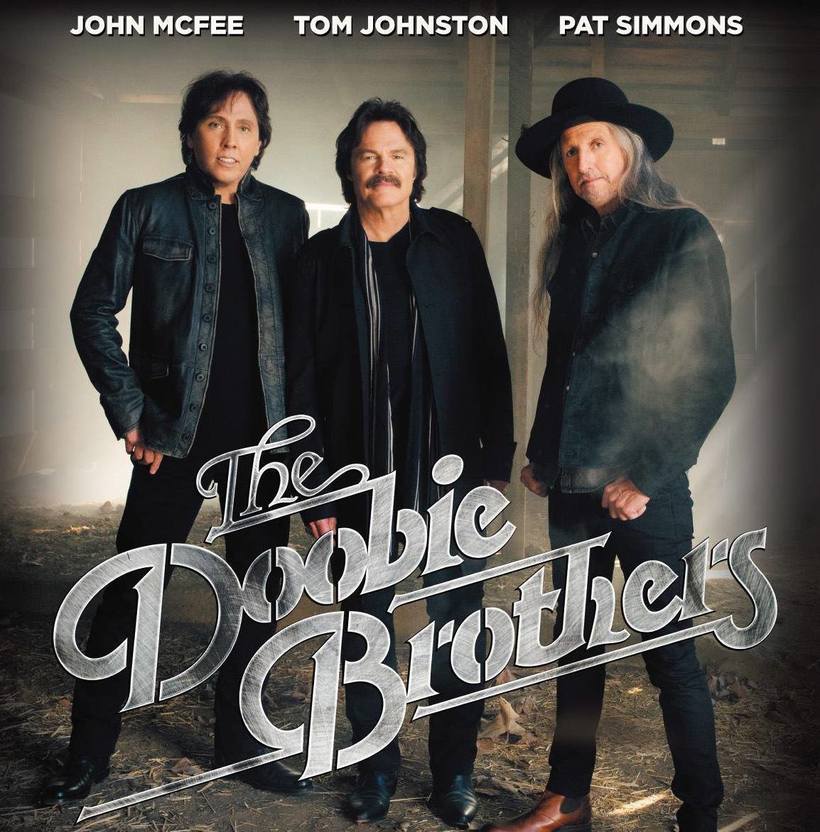 When the Doobie Brothers (now in the midst of a summer-long co-headline tour with Chicago) hit the stage at the Forum in Los Angeles on Saturday June 10, it was hard not to reflect and start to take stock of their legacy. As they swaggered into "Jesus is Just Alright" (just how they kicked off the first time they played this vaunted venue back in 1975), it became clear (as it often does when musical chords touch our emotional chords) that certain artists are simply woven into our collective consciousness. We can't escape them, nor do we want to. After all, they bring back our hopes, dreams and the restless, wild energy that's the glue holding together the pages of our scrapbook youth.

They are our tribal soundtrack.

This band was born almost 50 years ago, emerging from roughly the same musically fertile Bay Area landscape that produced many other legendary outfits, from the Dead to the Airplane to Creedence and beyond. In a seedy little house on Twelfth Street in San Jose, the jamming began. In 1970 they were the house band at Chateau Regis (later called the Chateau Liberte), a rustic, rowdy roadhouse (and former 19th-century-stagecoach stop) tucked up in the Santa Cruz mountains. Soon after that came a contract from Warner Bros Records and a year later, in 1971, their eponymously titled debut LP.
Read the full article at HuffingtonPost.com.