The Doobie Brothers Announce 50th Anniversary Tour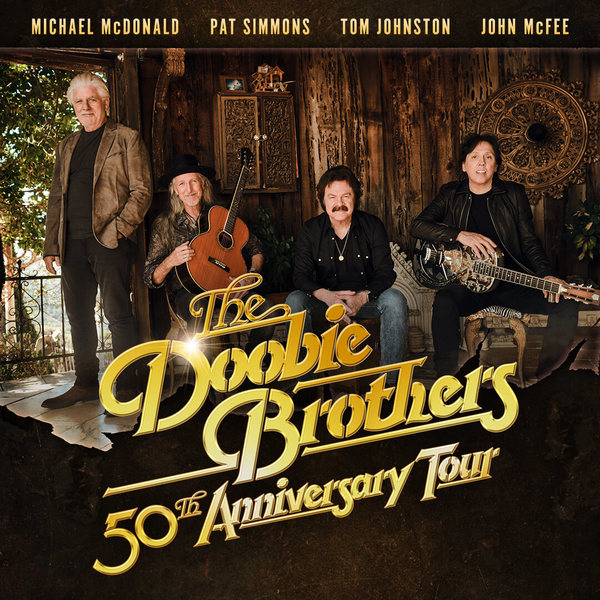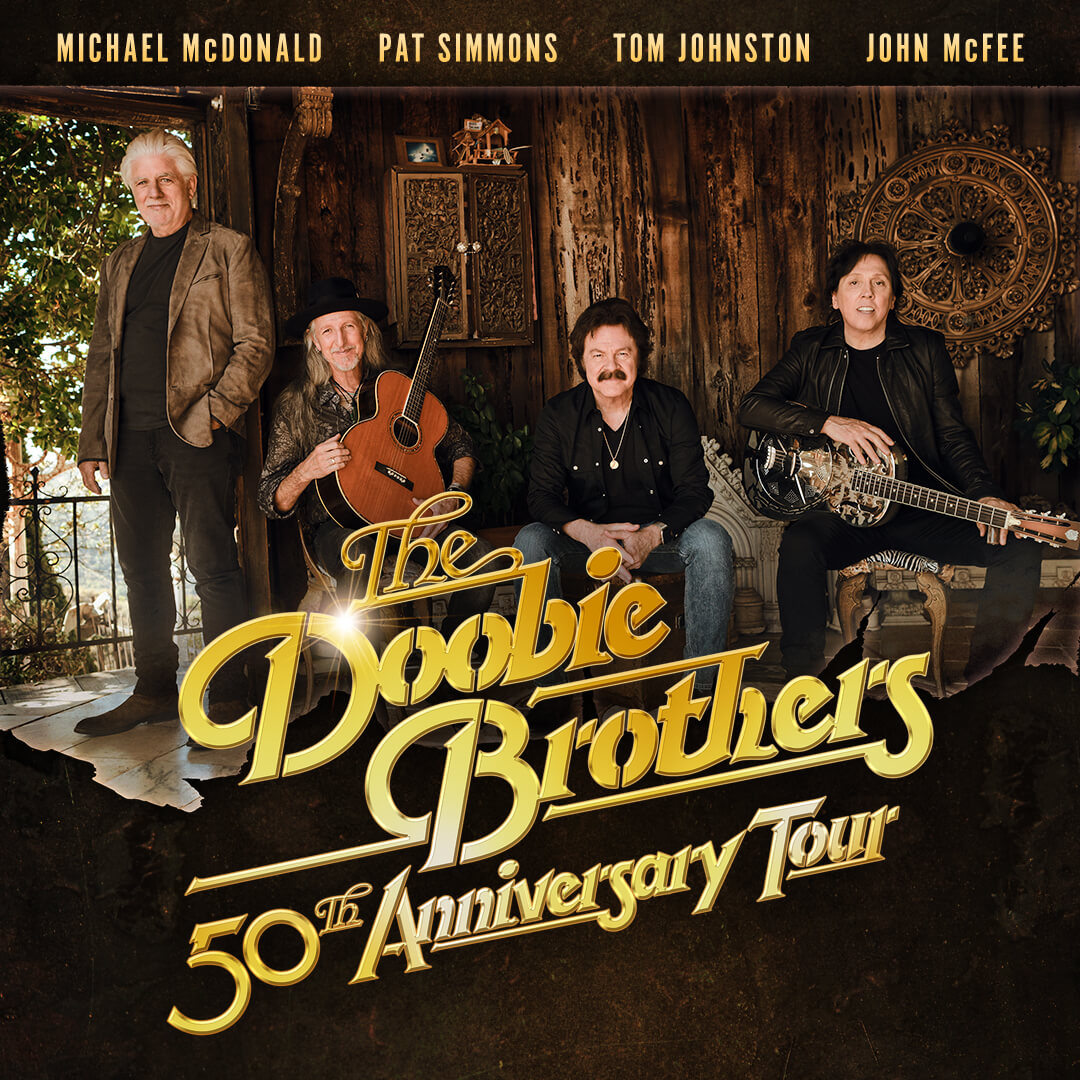 The Doobie Brothers today announced a 30-city North American tour to celebrate the 50th anniversary of the band's founding. TOM JOHNSTON, MICHAEL MCDONALD, PAT SIMMONS and JOHN MCFEE will be back on tour together for the first time in nearly 25 years. The announcement came at the conclusion of the band's performance at the legendary Ryman Auditorium in Nashville, Tennessee, in which they played two of their iconic albums, Toulouse Street and The Captain and Me. MICHAEL MCDONALD took to the stage during the band's encore and gave a surprise performance of The Doobie Brothers' smash hit single, "Takin' It To The Streets," before Pat Simmons announced that the entire band would be teaming up for a North American tour.
Tickets to THE DOOBIE BROTHERS 50TH ANNIVERSARY TOUR will go on sale to the general public beginning Friday, December 6 at 10am local time at. A limited number of LaneOne Premium Packages will also be available, including amazing seats, transportation, preferred entrance and more.
Check the Tour Page for full list of dates and onsale details.