February 14, 15 & 18 Performances Canceled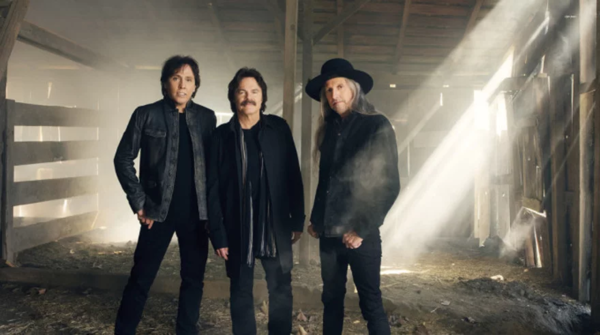 Due to illness, The Doobie Brothers will not be performing their shows scheduled for Friday, Feb. 14, Saturday, Feb. 15 and Tuesday, Feb. 18 at The Venetian Theatre inside The Venetian® Resort Las Vegas.
Tom Johnston, Pat Simmons and John McFee of The Doobie Brothers plan to return to the stage for their scheduled shows Feb. 19, 21, and 22, plus three newly added shows Nov. 11, 13 and 14, 2020.
Refunds will be available at their original point of purchase. Ticket holders can purchase new tickets for any future date, including the three new dates in November 2020, through Ticketmaster.com or any Venetian box office location. We apologize for any inconvenience.