2021 Meet & Greet Update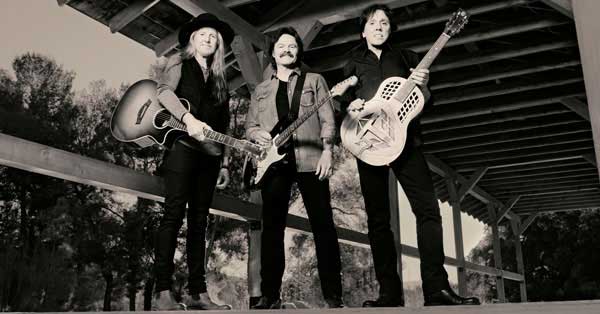 Out of an abundance of caution, and in the interest of safety for the band, crew and fans, the Meet & Greet with The Doobie Brothers has been changed to a Soundcheck Party, where you can get a behind the scenes look at the band as they run through a couple of their songs for the concert! Your existing Meet & Greet upgrades have been converted to Soundcheck Party upgrades, and your LaneOne mobile app will be updated automatically to reflect this change.
If you prefer not to attend the Soundcheck Party with The Doobie Brothers, you may submit a request for a refund via chat in the app or email by July 26th, 2021. To be eligible, you must have purchased your upgrades directly on LaneOne and your upgrades must still be in your LaneOne account and not currently posted or sold elsewhere. This change only currently applies to the 2021 shows – for those of you that have tickets for 2022 please stay tuned for updates.